Minecraft Weather
How might we help kids to curb Minecraft addiction without compromising their creativity?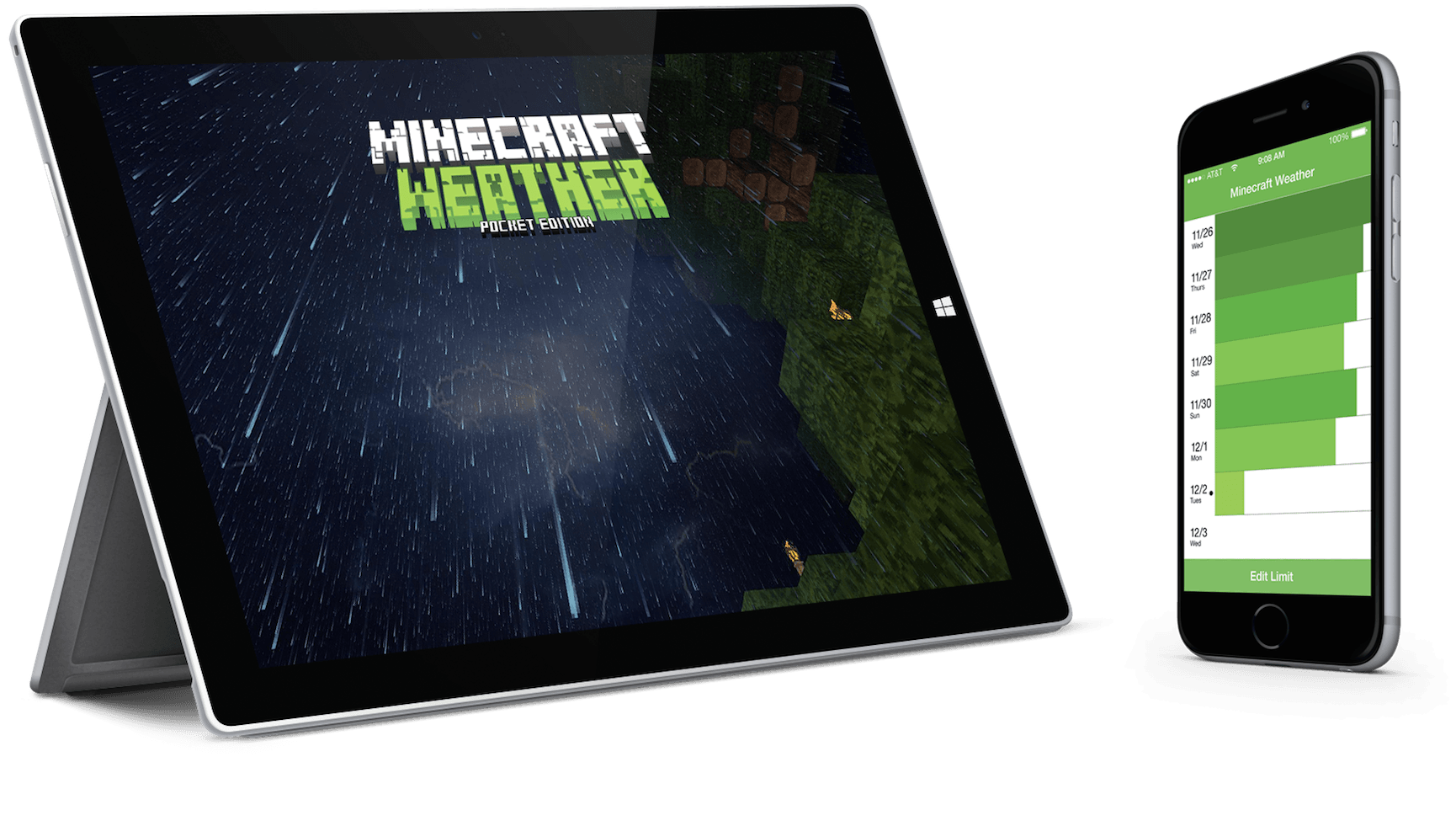 Aibi
How might we help allergic children to defend against Anaphylaxis?
What is a Plea Bargain?
How might we educate the public about plea bargain through information visualization?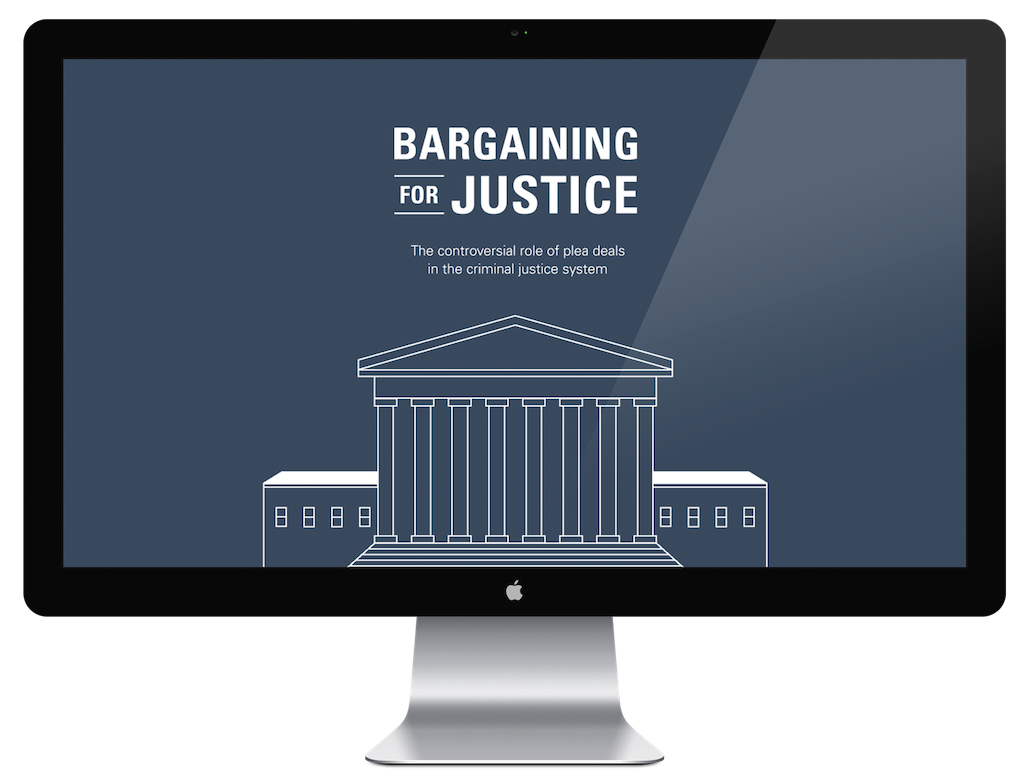 Auctora
How might we help recruiters to streamline the recruiting process more efficiently?